WRAPPED IN HAPPINESS,
ANYTIME, ANYWHERE.
Easy to carry and use wherever you'd like.
Its compact design allows the i-Puffy to go with you
whether you're home, at work, or traveling.
SYNCA, Simple-modern designs That match
your homes interior and your lifestyle.
The simple-modern-design
with the right size and premium fabric make the i-Puffy
look like it belongs in your home.
Natural elegant material.
A soft gentle natural cotton fabric that looks like
any other upholstery you might have in your home.
A gentle curved shape
crafted to fit your body
when you use it,
sitting or lying down.
Easy to adjust massage position while in use.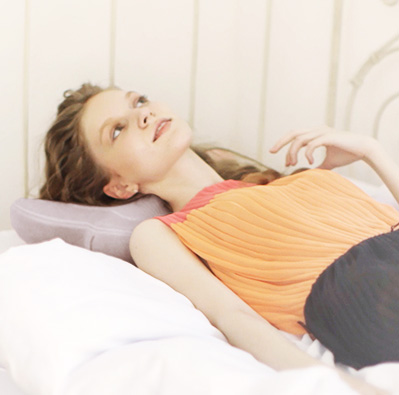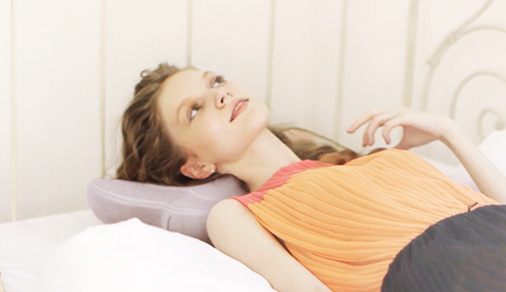 i-Puffy naturally fits
the curve of your back
and gently wraps
around your body.
This shape ensures the cushion rests against you comfortably and ensures optimal contact with the massage and heat system for superior performance.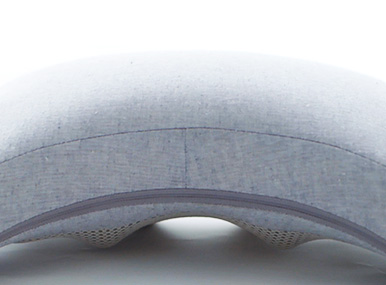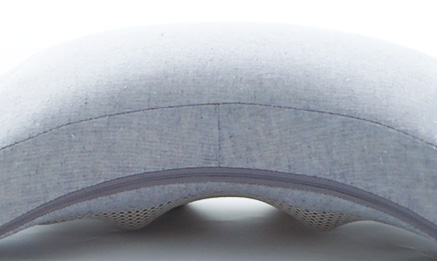 Effective but compact.
Just grab it with one hand and you're on your way.
Its light weight make it easy for anyone to move around.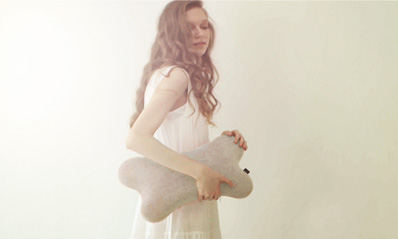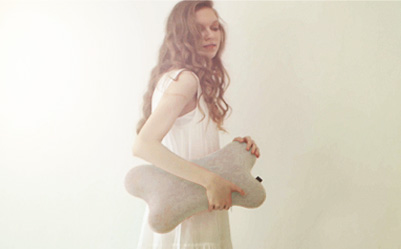 The perfect massage cushion
you can use from head to toe.
The compact and lightweight design lets you easily position the cushion to suit your individual needs.
The i-Puffy can be
adjusted to massage
strategic parts of
your body.
The i-Puffy brings therapy to the part of
your body that needs relief.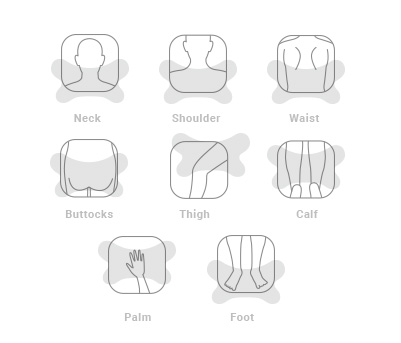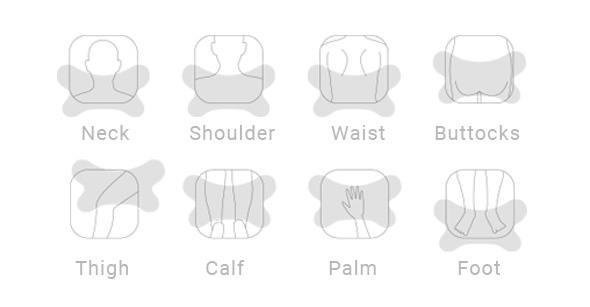 Ergonomically contoured
and crafted to
fit your body.
New Multi Technique ergonomically designed double massager heads contour to your body. Life like 3D rotating massage therapy heals your daily fatigue.
This 2nd generation massage robot provides the most advanced massage available in the world in a compact massage cushion.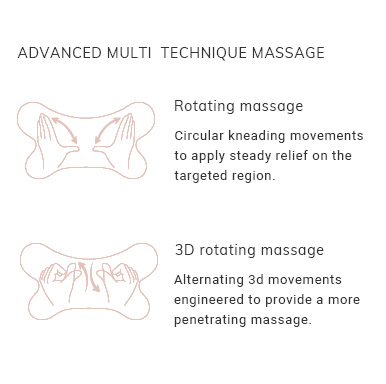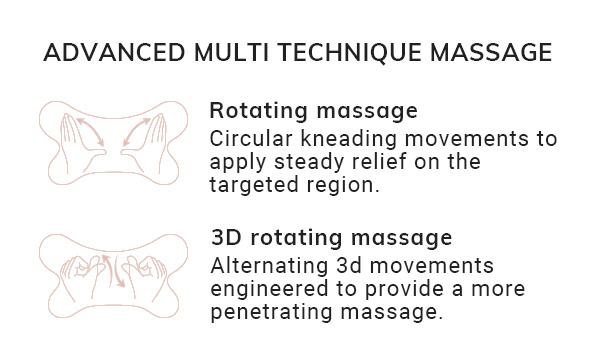 Heat Therapy
to release your fatigue.
Heat stimulates blood flow and loosens muscles to
increase the effectiveness of your i-Puffy.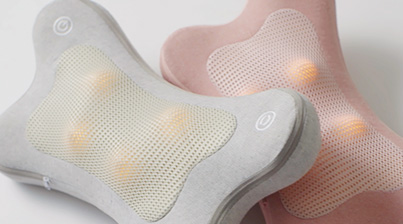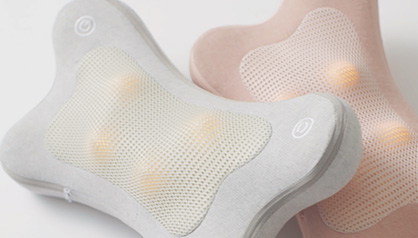 DETAILS
Product Name

SYNCA Massage Cushion i-Puffy

Voltage

DC 12V 1.5A

Power Consumption

18W

Timer Given

20 minutes

Dimensions

18 x 10 x 5 inch(460 x 250 x 125mm)

Product Weight

4.8lbs(2.2kg)
User's Manual(PDF)